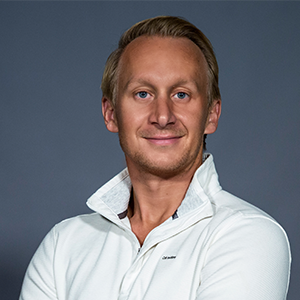 My Mission
It is my compassion for helping my clients achieve their long-term goals that motivate me every day to out-hustle and outwork their competition. I believe that much of the real estate community continues to practice the traditional strategy of baking cookies and just "showing up" to sell a home. I believe in bringing modern strategies to the real estate world and doing the big and little things for my clients. Spend one day on tour with me or anyone else on the Willow Glen Homes team, and you will see a huge difference from other agents. Our value includes being "in the deal flow." and we have quality relationships throughout the Bay Area, allowing us to be the first to know about off-market sales and pocket listings. Our clients gain huge advantages with this proprietary knowledge.
My philosophy is: Sound decisions are based on knowledge and numbers. Whether you are buying or selling a home the best way to attack these types of transactions are by using local data, negotiation skills, and a sound strategy.
MY PERSONAL LIFE
I grew up in Willow Glen, went to Leland High School, and graduated from SJSU in 2009 with a degree in Political Science. I have lived most of my life in Willow Glen and San Francisco. I lived a couple of years in San Diego after college but ultimately was drawn back to my family and the culture of the Silicon Valley.
As a Willow Glen naive I am very passionate about this little town. I think Willow Glen is one of the greatest places on the planet - that is why I live in here, and why I love to share what I know with my clients.
MY CAREER IN REAL ESTATE
Before joining the Willow Glen Homes team and Coldwell Banker, I was in the property investment world working with NestOffer a property investment group in the SF Bay Area and before that, I was at Happy Inspector a technology startup focusing on helping property managers and investors with inspections and due diligence. At both of those companies, I served as the VP of Marketing and helped grow both businesses dramatically.
A PASSION FOR WHAT I DO
Real Estate is ever-evolving, and it is because of this that I can say there is never a dull day. Most transactions rely on close attention to detail and negotiation skills. These are qualities and expertise on which I thrive. Lastly, I am always researching and testing new ways provide more value to my clients so that I can take better care of them.
My goal, along with the entire Willow Glen Homes team, is to understand that our clients, if served beyond expectation, will become lifelong advocates, building wealth in one of the best and safest markets.
MY SKILLS
First-class negotiation skills
Admirable listening skills
Luxury Home Specialist
Real Estate Investor
Business savvy
Proven track record in Silicon Valley real estate
High level of integrity
Local market knowledge
Strong work ethic
Prepares and polishes homes for top dollar sale
Advises clients on how to maximize their return on investment (ROI)
Takes on the responsibilities of each deal, leaving my clients relatively stress-free
---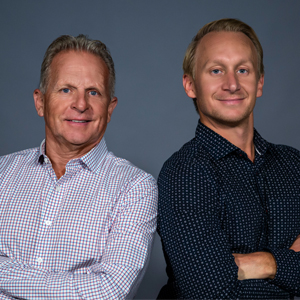 Work with Willow Glen Homes!

{