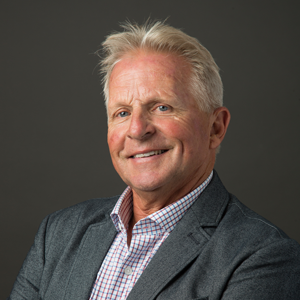 My Mission
When it comes to professional real estate service, I believe in offering nothing but the very best. A real estate transaction should be a joyful experience, and I strive to make every experience that I share with my clients joyful.
My philosophy is simple: I believe in treating others as I would want to be treated. Everything I do is centered around one question: "Is this best for my clients?" I aim to serve the buyers and sellers in the San Jose and its surrounding communities with fairness, integrity, and earnest representation. I pride myself on forming lifelong relationships with my clients and being a constant resource to them for years to come.
MY PERSONAL LIFE
I was born and raised in Los Gatos and Santa Cruz. I graduated from Santa Cruz High in 1971. I have lived the majority of my life in the Bay Area including Los Gatos, Campbell, San Jose, and Santa Cruz. I also lived in Titusville, FL for a few years as a kid while my father worked for NASA/IBM. I have also had the good fortune to travel a great deal and see many fascinating parts of the world.
My wife, Lois, and I married in 1980. We have one child, Rand, who also grew up in Willow Glen. I have an incredible family, and I am so lucky to have them by my side.
MY CAREER IN REAL ESTATE
I have been selling real estate full time since 2010. Although I have been investing in real estate myself for over 40 years and I purchased my first home at the age of 21 in the Blossom Valley area of San Jose. During my years before becoming a real estate agent, I was an investor and bought more than ten properties and lots. Since getting my license, I have gone on to specialize in the marketing and sale of properties in Willow Glen, Campbell, Cambrian, South San Jose, and Capitola. I have stayed up-to-date with the latest web-based technology and marketing techniques that have helped me to become one of the top 100 agents in the nation for Coldwell Banker.
Embracing modern methods, from finding your dream property to developing an effective marketing campaign, I employ a team of professionals to provide the highest level of expertise for my clients. This team coupled with a business grown organically from referrals and past clients allows me to spend my time working intimately with my clients and helping them achieve their goals.
A PASSION FOR WHAT I DO
I am highly skilled at real estate. I find that each day in real estate is a new and exciting adventure. In most of my transactions, there is a significant amount of money on the line, and outcomes are critical to the parties involved. I am always challenged by how to provide more valuable service and take better care of my clients while managing complex situations and negotiating favorable outcomes on their behalf.
I am firmly dedicated to fulfilling my clients' precise needs. I have a special knack for locating the perfect home and negotiating the best deal for my buyers. As a listing agent, my aggressive, effective marketing plan ensures maximum results for the sellers I represent.
MY ACCOLADES
Ranked #21 out of over 16,000 real estate agents in all of Santa Clara County-2016
Over $100 million in total sales
Top 100 Real Estate Agents 2014
President's Circle's Top 10% of Coldwell Banker: 2013, 2014, 2015
Top 10% of all Santa Clara County Realtors
MY SKILLS
First-class negotiation skills
Admirable listening skills
Luxury Home Specialist
Real Estate Investor
Business savvy
Proven track record in Silicon Valley real estate
High level of integrity
Local market knowledge
Strong work ethic
Prepares and polishes homes for top dollar sale
Advises clients on how to maximize their return on investment (ROI)
Takes on the responsibilities of each deal, leaving my clients relatively stress-free
---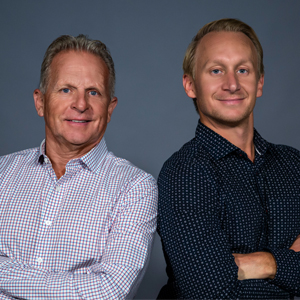 Work with Willow Glen Homes!

{